Last semester
Let me update you on last semester to start. Overall it went quite well. The chemistry TA problem was resolved when the department reassigned all of the TAs, and that class was a lot like high school chemistry. Once I got started with it again, it all came back to me.
My mass communication class was interesting for the first 3/4ths. Then we got into the ethics of mass communication, and away from the various systems and how and why they work. That section didn't appeal much to me.
The industrial controls course was a lot of fun. The labs were very relevant to things that I had done during my internship. He also allowed a lot of freedom in how we went about doing lab work, which initially I didn't like, but once I got used to it I really started to enjoy. Because of that freedom I was able to learn a lot more about how the systems work, and how to go about programming them.
The professional issues in ECET course was incredibly easy. We ended up bringing in a guest speaker from Purdue's Research Park to talk about entrepreneurship. From the feedback that I got from people in the class, and the number of questions that he got at the end of his presentation, it seemed like this was one of the more interesting topics that was covered.
The stat class was also quite easy. I only had to go to lab one time since there was always an option to do the lab early and not have to do the work during the lab time. The professor did a great job of explaining the material and used excellent examples to do that.
Finally, there's the senior project. That went quite well last semester, I had the majority of it done about two weeks early. It looks like I'll be able to do the same this semester. I just got the circuit boards in for the project, and I think that I'll have the thing moving on it's own by the end of next week. I don't know if it'll be avoiding obstacles by then, but it should move on its own.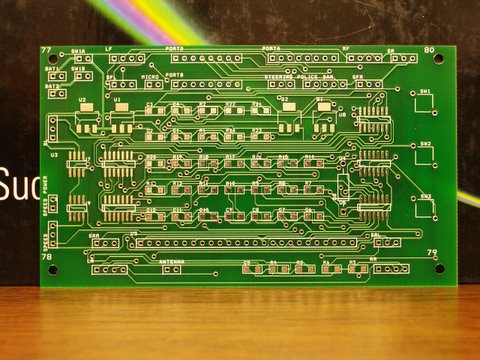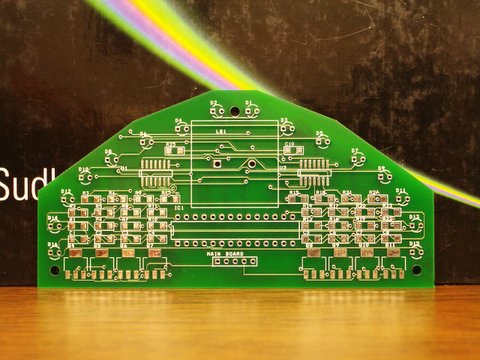 This semester I've got 4 classes in addition to the senior project. Right now I'm in my English Technical Writing class, being lectured on open source software. This class has a lot of work, but it's not that hard. We have to keep a blog for the course, which you can see at here.
My COM course on the Principles of Persuasion is probably the toughest class that I'm taking this semester. The first exam is tomorrow. I've looked at last semester's exam and I'm not sure what to expect. The exam is multiple choice and covers a lot of material.
The chemistry class that I'm taking is a continuation of last semester's chemistry class, so I'm not expecting too many problems there.
The last class that I'm taking is in process controls. The material isn't that bad, but the instructor doesn't speak English very clearly and it makes the lectures and lab instructions harder to understand.
I'll try and keep this updated with some pictures from my senior project as the semester goes on, so keep checking back.